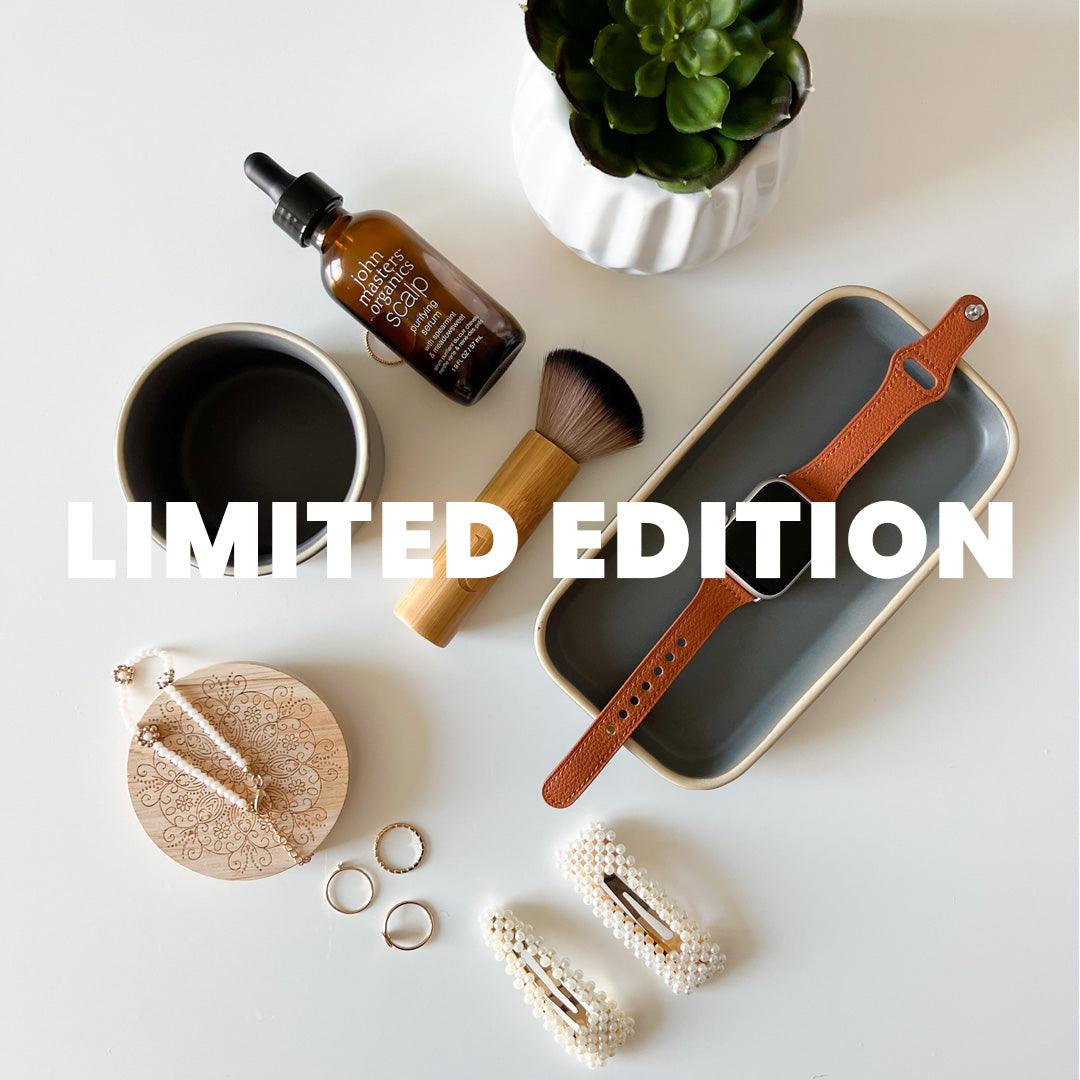 Limited Edition Apple Watch Band: Exclusivity Awaits
16 products
Limited Edition Apple Watch Bands: Unique Elegance
Welcome to the realm of the Apple Watch Band Limited Edition collection. Here, each band is not just an accessory; it's a unique statement of style. Moreover, these bands embody exclusivity, offering a distinctive charm that sets you apart.
Where Style Meets Uniqueness
Our Limited Edition bands are a harmonious blend of style and uniqueness. Furthermore, they represent the pinnacle of design in Apple Watch accessories. Each piece is meticulously crafted, turning the ordinary into extraordinary.
The Allure of Limited Edition Bands
Choosing a Limited Edition band isn't just about accessorizing; it's about making a statement. Additionally, these bands are symbols of fashion and rarity, designed for those who seek the extraordinary. Consequently, wearing one elevates your style to new heights.
For questions or assistance, don't hesitate to contact us. We're dedicated to helping you find that perfect, unique band. Additionally, keep up with our latest trends by following us on Instagram, Facebook, YouTube, Pinterest, and TikTok.
With our efficient delivery policy, shopping becomes a breeze. Also, you can effortlessly track your orders through our order tracking system, ensuring that your exclusive selections arrive without any hassle.